Brickhouse Financial - True strength comes from a solid foundation.                                                        

A

t Brickhouse Financial we help families create a strong financial foundation. We offer hometown service with unparalleled resources. Unlike other firms, our strength is financial planning combined with a unique ability to assist with taxes and business needs.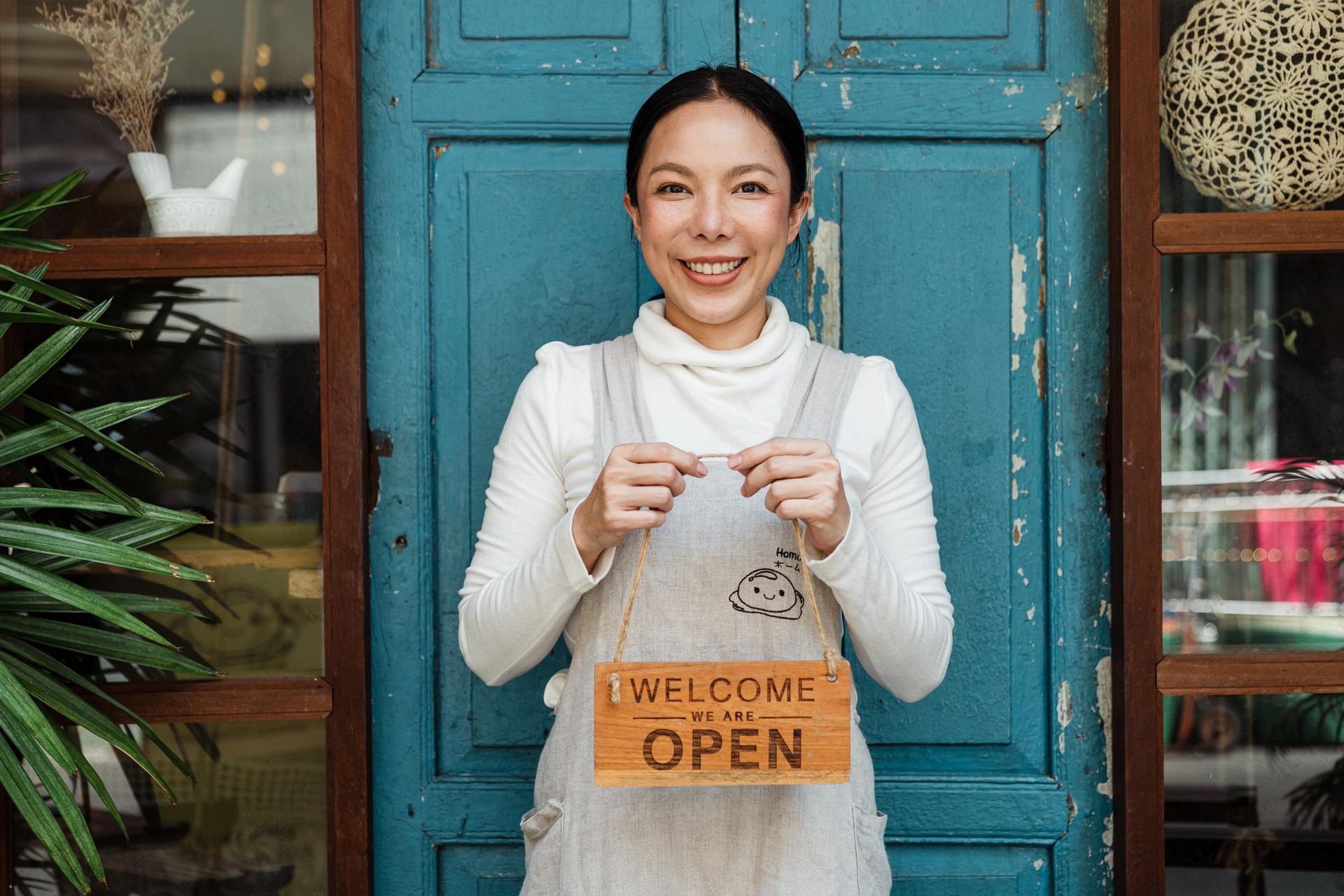 Muni bonds and tax-exempt funds have long been a mainstay in the portfolios of income-focused investors who want to manage their tax burdens.

This article explains how a mortgage recast works to enable a homeowner to reduce a monthly mortgage payment without having to refinance and why it may be an appealing solution in certain situations.

Spring is a good time to clean out and organize financial records. This article offers guidelines on how long different types of records need to be retained.

This article discusses recent trends affecting the automotive market and includes suggestions for those who want to purchase a vehicle.