Brickhouse Financial - True strength comes from a solid foundation.                                                        

A

t Brickhouse Financial we help families create a strong financial foundation. We offer hometown service with unparalleled resources. Unlike other firms, our strength is financial planning combined with a unique ability to assist with taxes and business needs.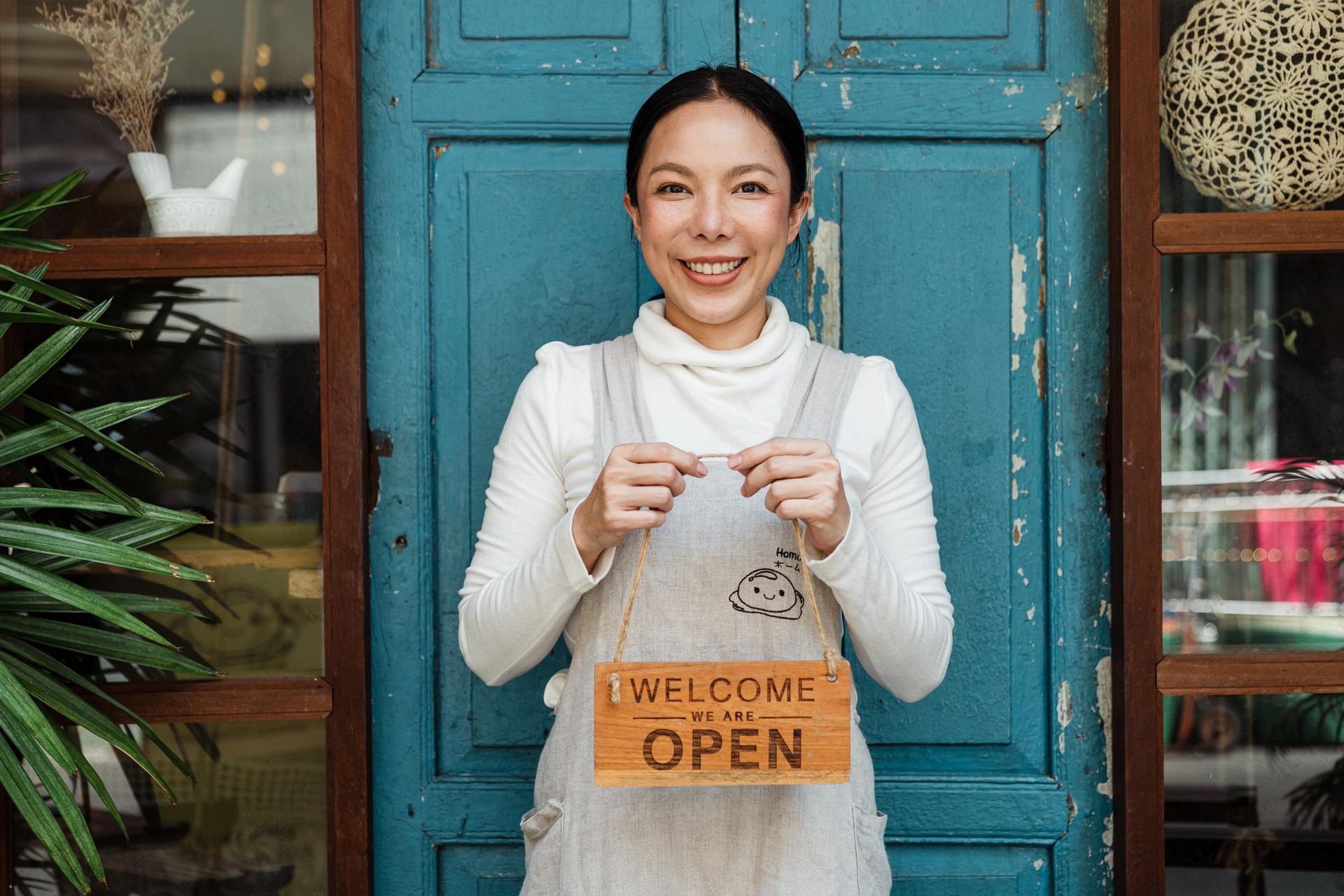 Use this calculator to estimate the cost of your child's education, based on the variables you input.

This Cash Flow Analysis form will help you weigh your income vs. your expenses.

This calculator can help you determine whether you should consider converting to a Roth IRA.

Calculate the rate of return you would have to receive from a taxable investment to realize an equivalent tax-exempt yield.