Brickhouse Financial - True strength comes from a solid foundation.                                                        

A

t Brickhouse Financial we help families create a strong financial foundation. We offer hometown service with unparalleled resources. Unlike other firms, our strength is financial planning combined with a unique ability to assist with taxes and business needs.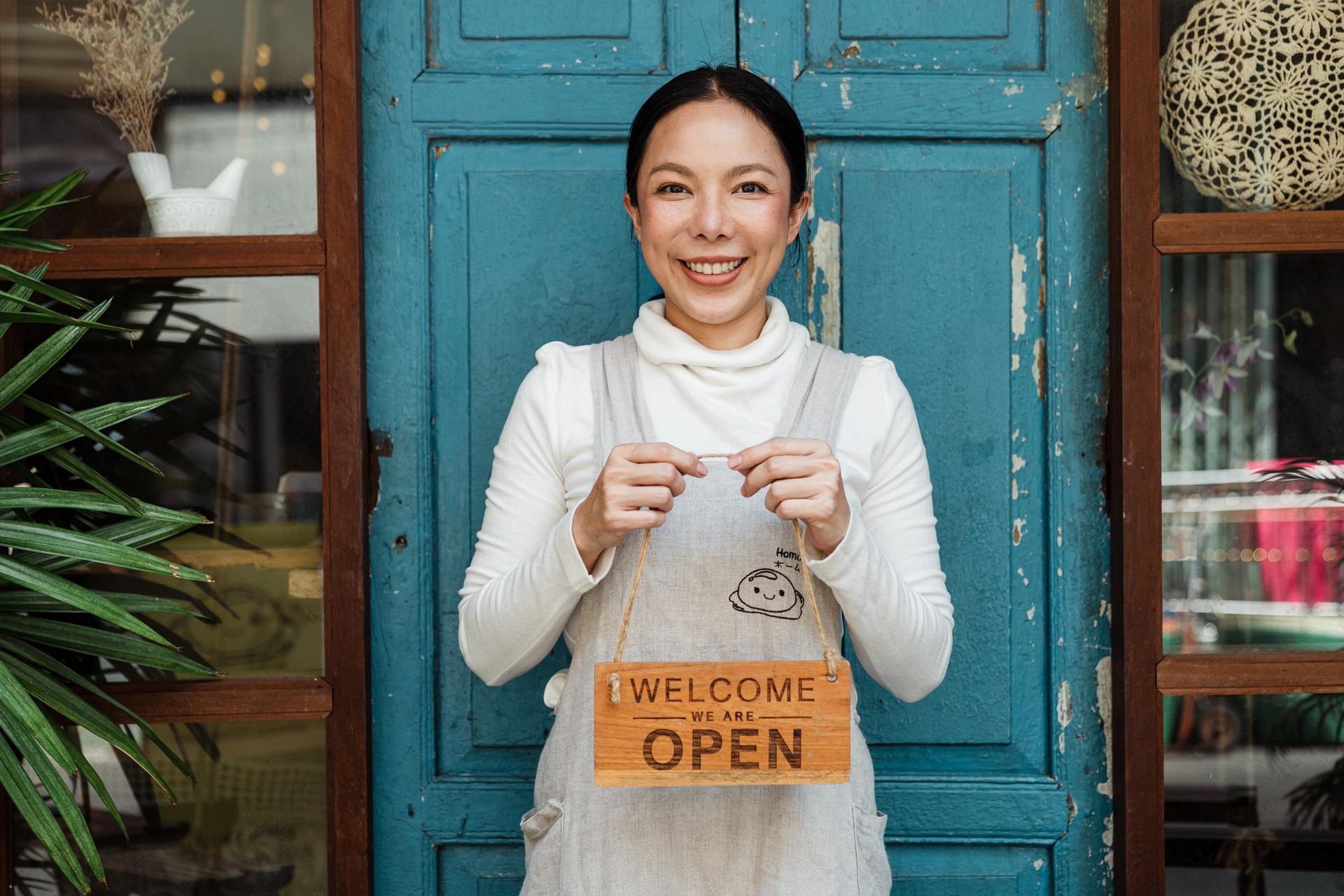 Will you be able to afford nursing home care?

Estimate of the maximum amount of financing you can expect to get when you begin house hunting.

This calculator can help you estimate your annual federal income tax liability.

Knowing your likely life expectancy is an important factor in making long-term financial plans.